Company Profile
A2A (Analysis to Action) Integrated Logistics is a Service Disabled Veteran Owned Small Business (SDVOSB), Minority Business Enterprise (MBE) and Disadvantaged Business Enterprise (DBE) innovative company structured to support a wide variety of Department of Defense (DoD) and commercial construction projects. Leveraging from our expertise within the realms of logistics, security, telecommunications support. and support to construction operations we have been able to achieve superior results supporting our customers worldwide. The founders of A2A together provide their customers a wealth of experience totaling approximately 40 years of combined military experience. Our tagline is "Unconditional Support" and as operators and veterans the owners remain in tune with the difficulties of maintaining and supporting the Warfighter with a diligent focus upon continuous process improvement while maintaining quality of service and operational synergy.
Accustomed to supporting a wide array of clientele with combined international contingency experiences in operations supported throughout CONUS, Central and South America, Eastern Europe, Middle East and Central Asia in the fields of Operations and Maintenance (O&M), Facilities Services, acquisition planning, Six Sigma based research and analysis activities, New Equipment Training (NET), New Equipment Fielding (NEF), Procurement support in Pharmaceutical, Medical-Surgical, Industrial, Textile, Technology supply.
The Owners of A2A Integrated Logistics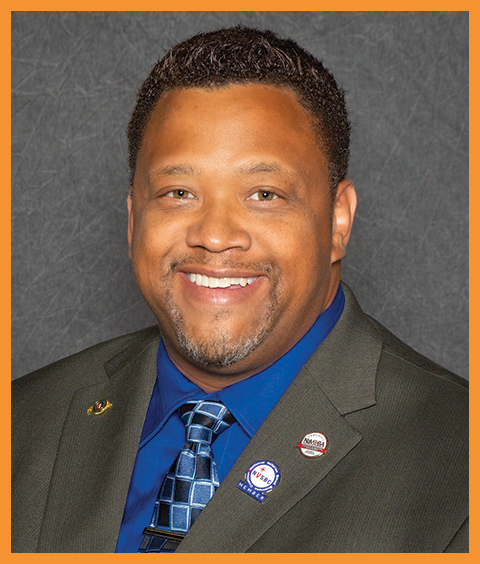 Anthony "Tony" Bryant is the President and CEO of A2A Integrated Logistics. He has had the privilege of supporting the Department of Defense in various capacities for over 20 years. He is a disabled veteran with a career of Human Intelligence, Special Projects and Logistics support services conducted throughout Central / South America, Europe, Middle East and Central Asia in support of Operation Iraqi Freedom (OIF) and Operation New Dawn (OND) in Iraq and Operation Enduring Freedom (OEF) in Afghanistan respectively. He possesses a Master of Business Administration (MBA) from Colorado State University, Master of Arts-Teaching Foreign Languages (MATFL) from the Monterey Institute of International Studies-CA, a Master Certificate in Applied Project Management, Master Certificate in Government Agile Contract Management, Master Certificate in Commercial Agile Contract Management, Master Certificate in ROI Methodology, and a Master Certificate in Six Sigma-Six Sigma Master Black Belt (SSMB) from Villanova University and a Bachelor of Arts in Language Education from Fayetteville State University (UNC-FSU). Mr. Bryant is a Project Management Institute member in good standing and is the proud father of three children.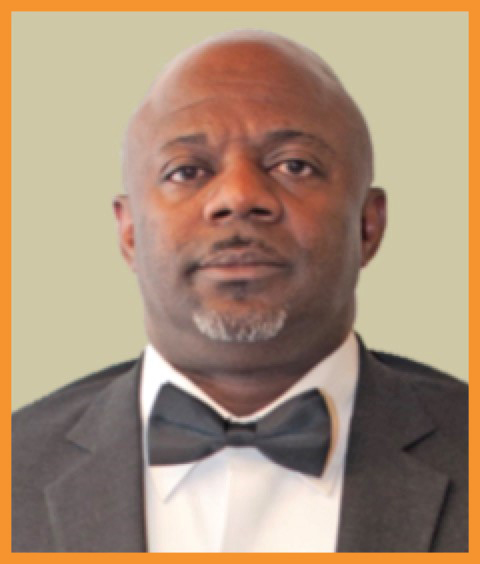 Johnny Davis is the Director of Operations and co-owner of A2A Integrated Logistics. He is a disabled veteran with a career that spans over 20 years of support to the government in various security, special project and logistics capacities domestically and internationally throughout Europe (Germany), the Middle East (Iraq & Afghanistan), Africa (Somalia-Mogadishu) and Central Asia. Mr. Davis is an expert program and project manager with a career history of international work, over 200+ personnel and multiple facilities under his supervision managing a annual budget of over 400 million. His military career in the combat arms where he served proudly honed his skills as an decisive manager of leader of field training, classroom instruction and leadership. Mr. Davis possesses a Bachelor of Science (BS) from Georgia Tech and is the proud father of three (3) children.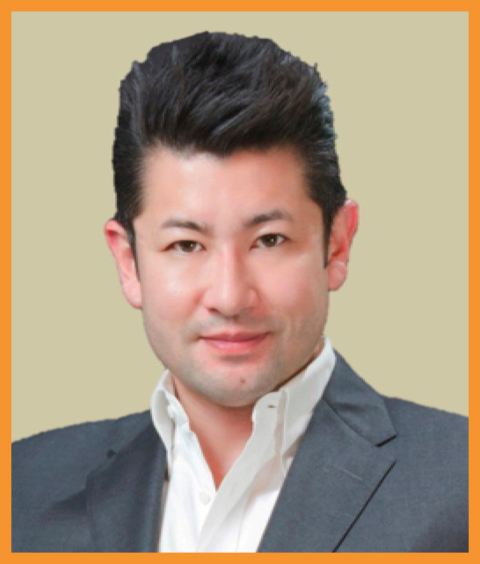 Liberty DeLeon is the Vice President of Technology and Industrial Solutions at A2A Integrated Logistics. He is a proud veteran with 20 years of Supply Chain management experience. His background includes 10 years of military service as a Naval Supply Corps Officer, followed by 10 years in various leadership roles, with different companies in various industries including: power generation, material handling, automotive, oil & gas, marine, mining, construction, telecommunications, technology, health care, and government/military contracting. His knowledge, skills, and experience brings a diversified portfolio of industry experience to our team in the areas of procurement, strategic sourcing, logistics, inventory management, inventory control, Toyota Production System (TPS), business intelligence, data analysis, quality management, warehouse management, and program management. He possesses a Bachelor of Science degree from the University of the State of New York and a Master of Industrial Distribution degree from Texas A&M University Dwight Look College of Engineering.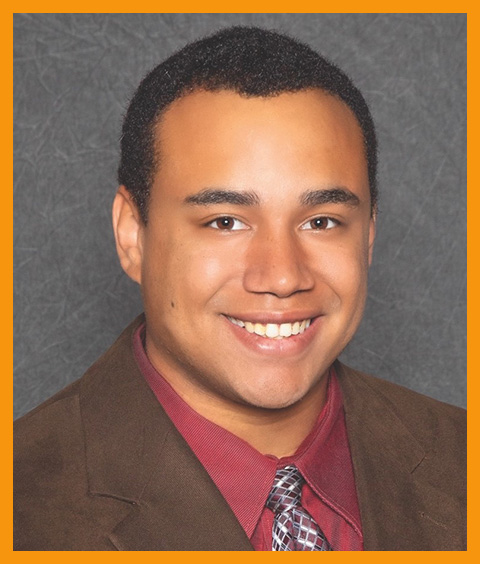 Isaiah Bryant is our sales operations manager who brings 6 years of operations and technical writing experience to the operations department of A2A. He has worked for other companies performing sales management, supply chain management, and Quality Assurance before joining the A2A family. His education includes course work within a Bachelor of Business program at Wayland Baptist University and Illinois college.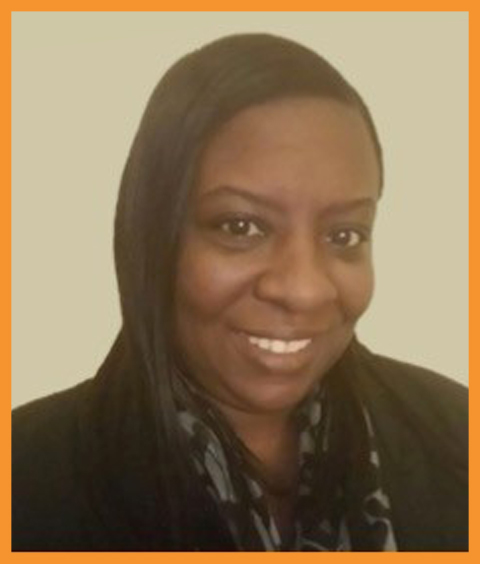 Abbey Ferguson is a Senior Business Operations Manager who brings 15 years experience working within the pharmaceutical and medical-surgical industry. Her background also includes various leadership roles in operational business analysis, customer management, relationship and service in fortune 500 companies that include Target, Xerox and Canon Inc. In her expansive role with A2A she leverages her background in managing client relationships, spear heading process / policy change and implementation, facilitating supplier relationships, and leading continuous process improvement initiatives. Her tacit knowledge of he brings dedicated tacit knowledge of pharmaceutical and healthcare industry is instrumental to routine operations. Abbey possesses a Bachelor of Science degree in Business and is completing course work as an MBA Candidate.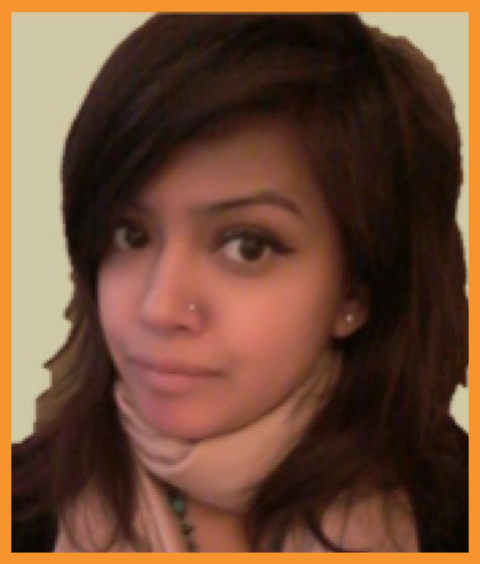 Areej Khan is a Senior Sales Operations Manager who brings 13 years experience to the team with a background that includes sales management, business operations management and administration, business intelligence and analytics, and brand management marketing. In her most recent experience with Red Bull, Areej developed special marketing and distribution campaigns through the use of social media and traditional media venues leveraging her skills brand management to build consumer knowledge of business investments, athletes, and social events sponsored by the company. Areej possesses a Bachelor of Arts degree in business.